Fisheries engagement and consultation
October 2022 
This week the White Cross floating offshore wind farm project team, along with our fisheries liaison contractors, Brown and May Marine, returned to the Southwest to continue engagement activities.
We met with the North Devon Fisheries Association (NDFA) members at both Ilfracombe and Appledore, on the 20th and 21st of September respectively, to outline the key aspects of the project and receive feedback from the local community. Through discussions the team were able to increase understanding of the project and begin to identify any concerns and answer queries.
This engagement and information are vital to inform the baseline assessments of the commercial fisheries in the local area. The information received from these stakeholders will be incorporated into and inform the Environmental Impact Assessment (EIA) process and will help with project development and refinement.
Over the next couple of weeks, the team will continue to engage with fisheries stakeholders, travelling to Cornwall and South Wales to meet with additional stakeholders.
Engagement with the local community and fisheries stakeholders will continue throughout 2022. Please do join us for our next public engagement events on Thursday 20th and Friday 21st October, at the North Devon Cricket Club in Instow and Braunton Parish Hall respectively.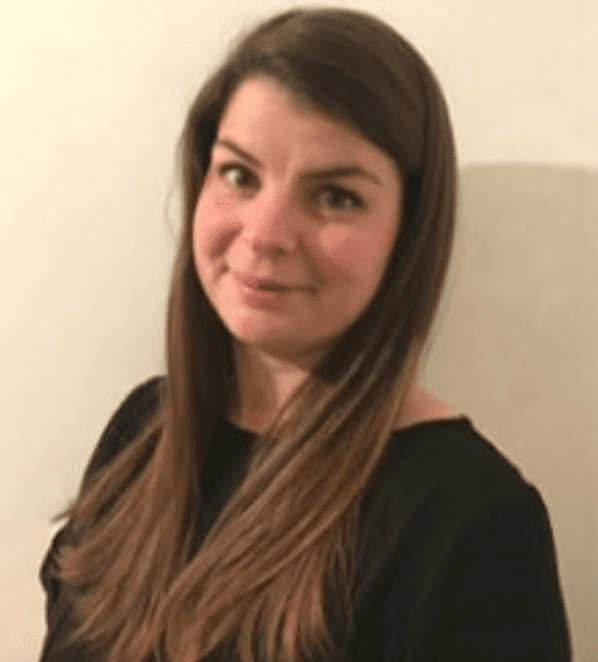 Jess Breedon is the stakeholder lead for the White Cross project having recently joined Flotation Energy in August 2022. She has worked across the energy and environment sectors throughout her career and built a strong understanding of the issues faced by different stakeholders, most recently from working within Government to support the deployment of offshore wind.